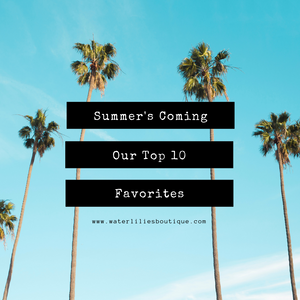 Our Top 10 favorites for our spring and summer travel!
---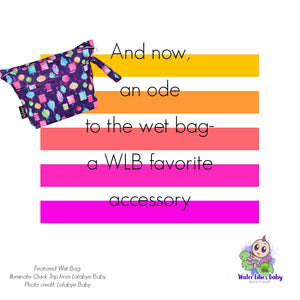 Find out why the wet bag is a must-have for every stage in life. Wetbags are my go to because let's face it- who can resist all the cute prints being released even after potty training!
---
• #shopsmall • layaway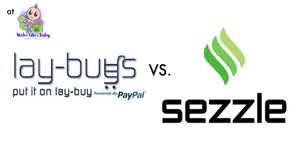 Lay-buy or Sezzle? We've got all the details!
---
• #shoplocal • #shopsmall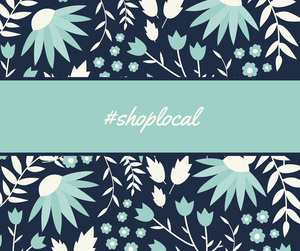 Some thoughts on shopping local and shopping small~
---
• Cloth • cloth diapers • diapers • make cloth mainstream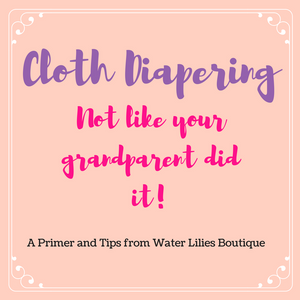 Have you heard stories of from your parents and grandparents? Struggles with diaper pins and plastic pants were the norm, but that isn't the case anymore. Cloth has changed so much! New fabrics, diaper styles and (the best part!) the prints make cloth diapering function meet fashion. For those new to cloth, let's take a run down of some of the popular terms: PUL- Polyurethane Laminate, a very thin layer of polyurethane is used to coat the one side of a fabric. You'll find PUL in a variety of applications including some cloth diapers and wet bags. This can be...